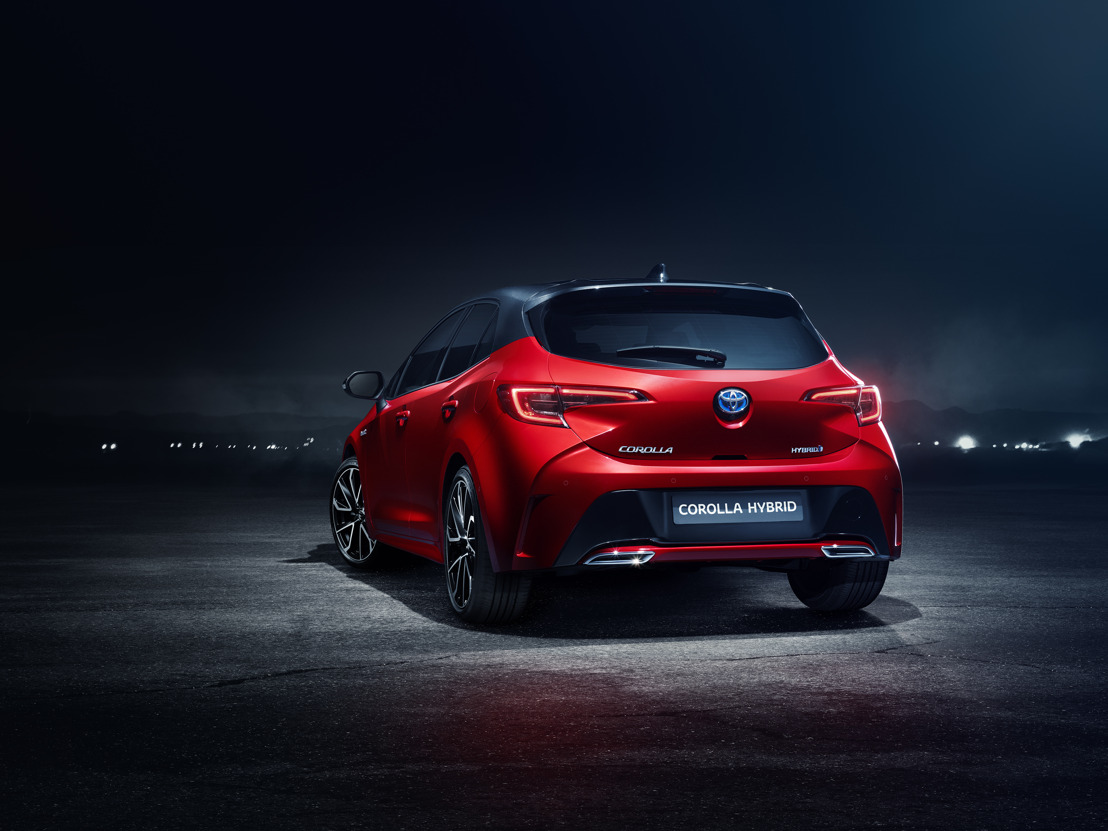 AN EXCITION NEW ERA FOR COROLLA
Tuesday, August 28, 2018
Corolla name adopted globally for the new generation Toyota's C-segment Hatchback, Sedan and Wagon models to be launched in Europe early 2019, replacing the Auris nameplate.
The naming coincides with Corolla's adoption of the Toyota New Global Architecture (TNGA), replacing the three current different platforms.
The three Corolla body types will benefit from the latest hybrid technology.
Corolla is the world's best-selling model nameplate, with more than 45 million vehicles sold since its introduction in 1966
Toyota's new generation C-segment Hatchbacks, Sedans and Wagons will carry the Corolla name globally, building on its worldwide credentials as the best-selling model in automotive history. The Auris nameplate will be discontinued with the introduction of the New Generation Corolla early 2019.
The new naming coincides with Corolla adopting the common Toyota New Global Architecture (TNGA), replacing the current three different platforms.
"The TNGA engineering and design philosophy brings a whole new dimension to our next generation C-segment models. Adding to Corolla's renowned Quality, Durability and Reliability, it delivers the more emotional values that our customers aspire to, such as a distinctive design, interior refinement, rewarding driving dynamics and powerful yet efficient hybrid powertrains," said Dr Johan van Zyl, President & CEO of Toyota Motor Europe. "There is no better moment than the launch of the upcoming new generation model to re-introduce the Corolla name to our C-segment hatchback and wagon models."
The new Corolla Touring Sports will have its world premiere in Paris Motor Show alongside the Hatchback, both in their Hybrid version.